Judah Web Solutions
We are Judah Web Solutions , a group of Young Professionals living in INDIA, Always ready for a Challenge. We are dedicated to Perfection Innovation and Technical, always dependable to customer demands. We designed, to support client at any time and willing to support to reach the best Quality Level in our Development...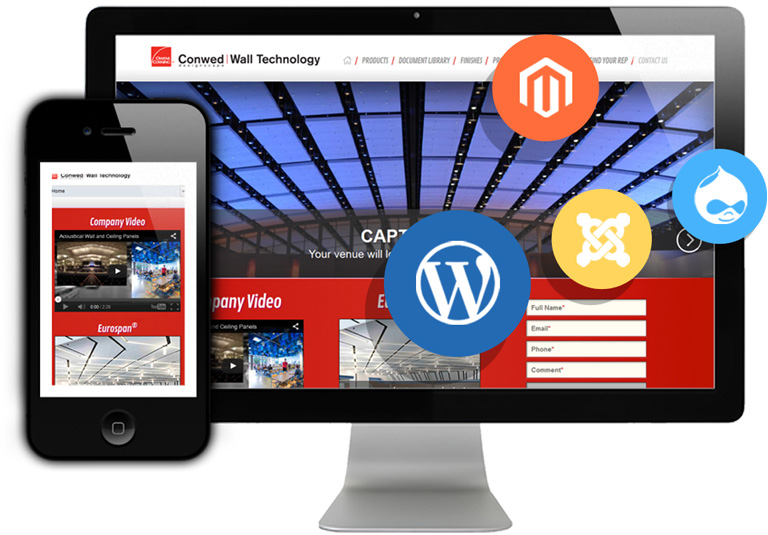 Why you Choose Us?
We Offer a Best & Quality Services
Our Team is experienced and skilled, and we have successfully completed many projects in Web Development, SEO and E-Publishing. We have best quality standards in place that assures Quality services and support.
Our Contacts
Corporate Office
1/459-N, N.G.O.Colony, Satchiyapuram,
Sivakasi (west), Tamil Nadu-626124,